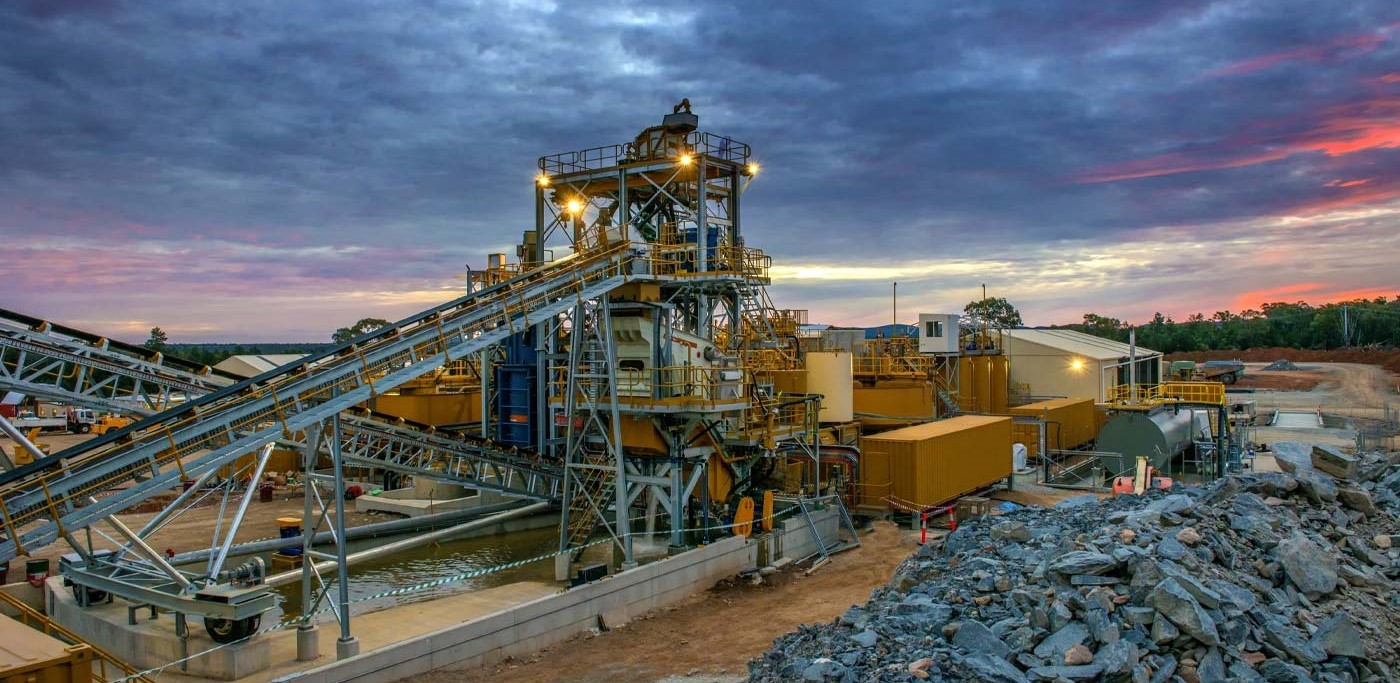 In the Mining industry for uninterrupted operations and maximum productivity, a Reliable and Efficient power source is necessary. When it comes to Generators, we take immense Pride in Presenting ITTS generators as an ultimate Power Solution for the mining industry. ITTS Generators stands out from the rest for providing unparalleled performance and durability with generators customized to meet the demands of the mining industry.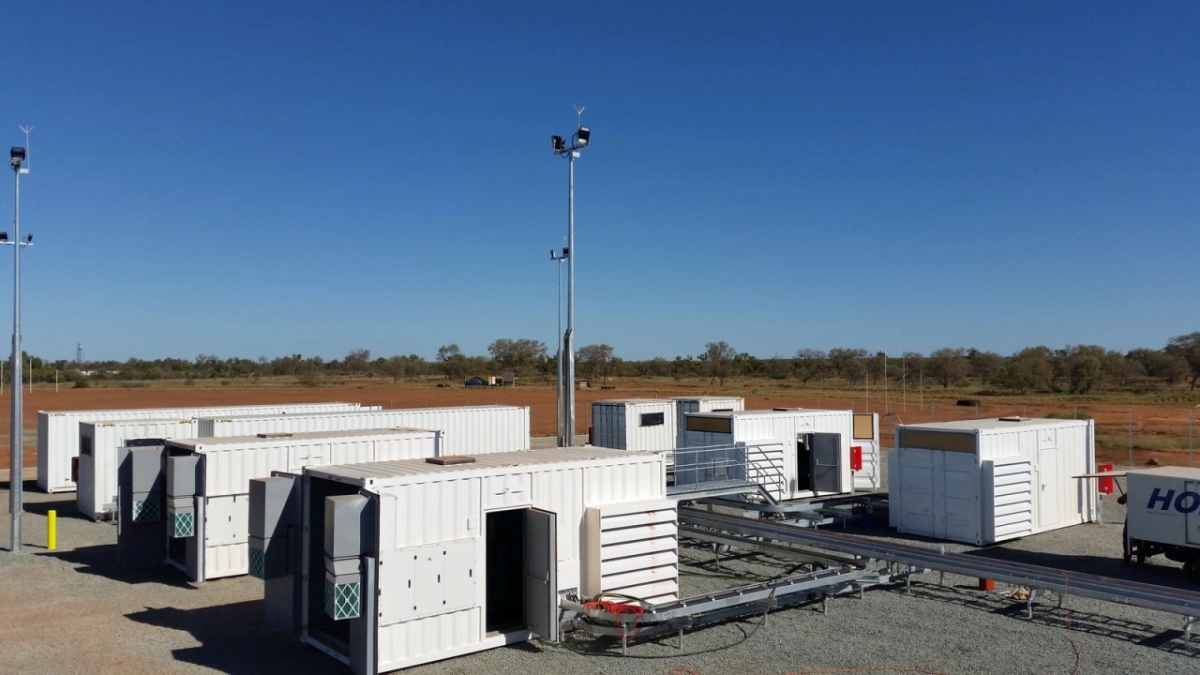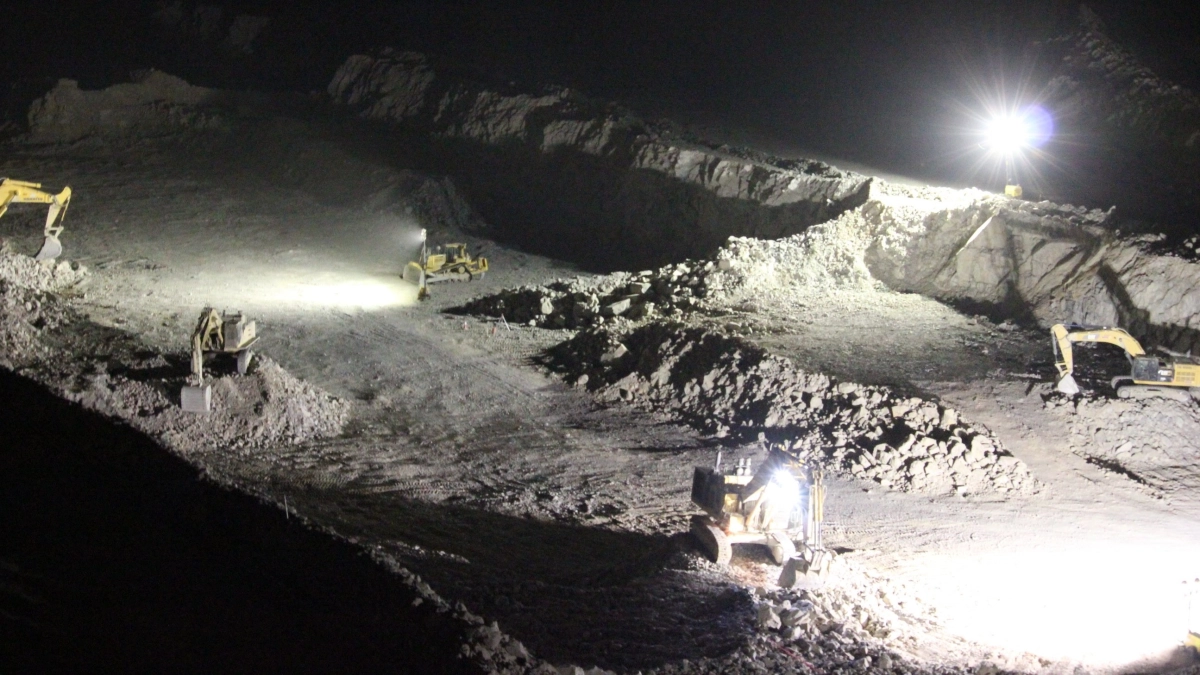 ITTS Generators are designed to cater to the harsh environment, high temperatures, and speedy winds. ITTS Generators are engineered with high-Quality components and sturdy construction to perform flawlessly and deliver power in the harshest mining Environment. Mining Operation is hectic and needs a handsome amount of energy consumption making fuel consumption a major Factor. Our Generators are designed to ensure that you achieve the optimal fuel consumption resulting in significant cost saving for your company.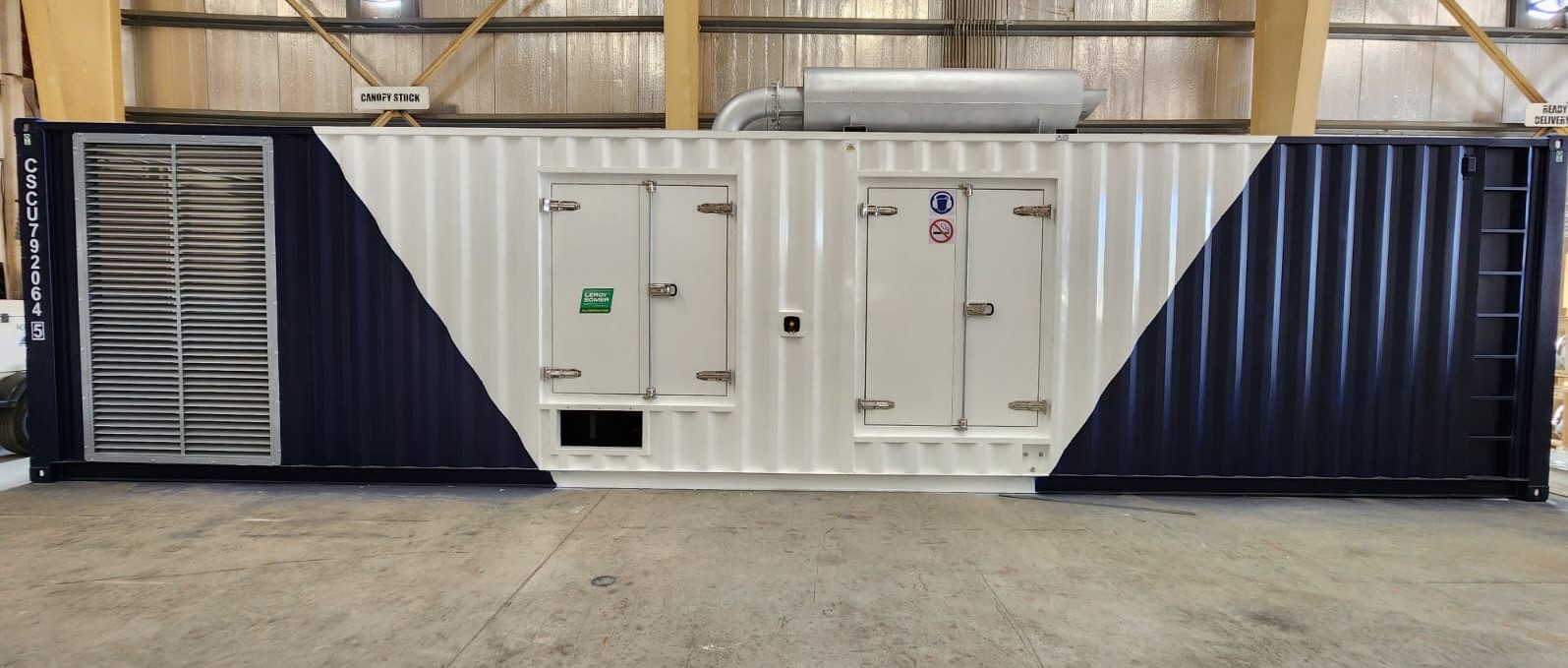 MINING SPECS
Remote monitoring via SMS and web based
Control panel upgrades to suit specific requirements
Tailor-made acoustic super silent canopy solution
Single-phase and three-phase switchable
Removeable doors (with quick release) for ease of service
Synchronization and load sharing between generators
Remote start with 10-50m cable looms
24 and 48-hour integral and external fuel tank bases
External Connection points for the Plug and Play of various ratings
Switchable between the 50Hz and 60Hz for different locations
Different IP rated Enclosures according to the location and ambient of site
Light your Mine
Reliable and Efficient tower lights are a crucial part of any successful mining operation. Tower lights must function at Full capacity throughout their lifespan to ensure mining companies keep their production running and for the safety of their Employees.To achieve these targets, ITTS has developed the next generation of Tower lights LUMINI. The LUMINI introduces upgraded tower control systems, more powerful lights, and telemetry system options. These improvements have created a Tower light that is smarter, brighter, and tougher than any in its class.